Looking for that unique sports gift or collectible? A shirt or jersey to wear to tonight's game? Maybe that RC card you have been searching for or looking to complete a set? Want to play some Magic the Gathering?

If any of those sound like you then you have found the right place!!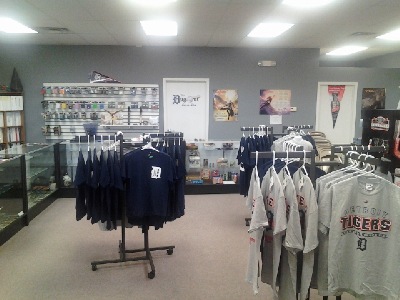 THE DUGOUT!

More Shots from inside The Dugout.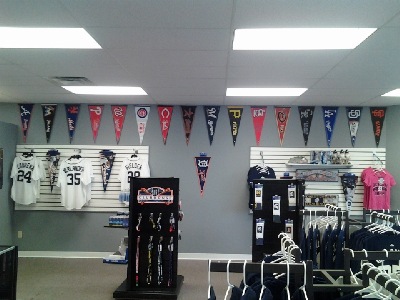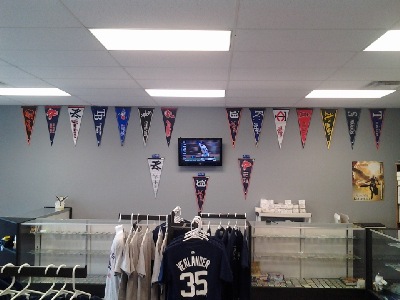 Magic The Gathering M13 Prerelease!!!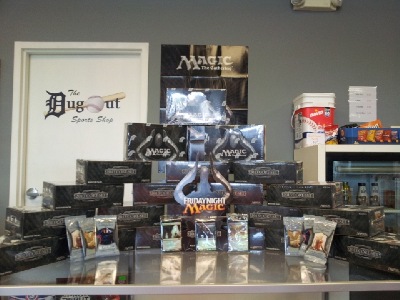 Keep checking back for upcoming events!